Ever needed a word for the little bits of dust you see in a ray of sunlight? For squeezing a big thing into a small hole? For the noise made by women when they get together? Sly Cooking revives 42 weird and wonderful Gaelic words collected by 19th century priest, poet and folklorist, Fr Allan, in South Uist and Eriskay.
The words were originally published by John Lorne Campbell in 1958, among thousands of others gleaned from Fr Allan's notes, in Gaelic Words and Expressions from South Uist and Eriskay. Captivated by the dictionary, I set out to breathe new life into my favourites with a pocketbook of linocut illustrations – Sly Cooking: 42 irresistible Gaelic words.
The project kept growing, and as well as a book, it became an art exhibition and a TV programme. And now it's a website too! This is where you'll find more detailed information on each of the words featured in Sly Cooking, and you are very welcome to add your own information too.
The book and the original artworks are available to buy in my Etsy shop, and you can find out more about my work as a printmaker on www.black-prints.com. Enjoy!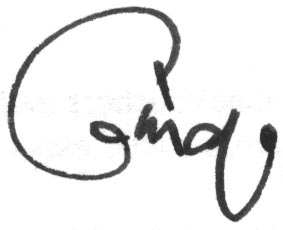 Catrìona Black